Posted by Canterberry Gifts on Aug 18th 2020
We are pleased to announce that ten new spa gifts will be released mid-September. The new products are very stylish and will be at an affordable price point. If you are interested in reviewing one of these baskets, please contact us on the support page.
The New baskets will be perfect for women or anyone that needs a good pampering.
Here is a sneak peek.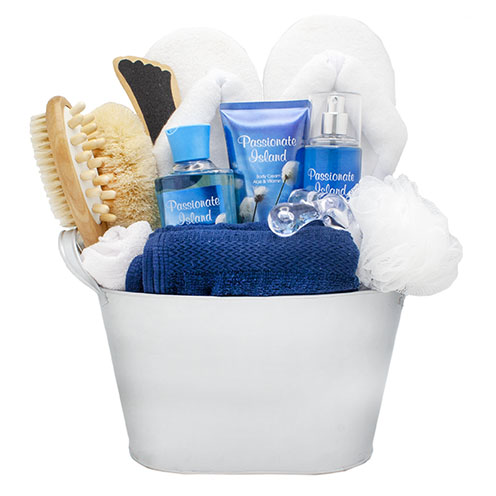 Share this blog post with your friends.