11 Family Movies That Should Never Be Missed
We all have our favorite childhood memories, one of mine when I was a young boy was gathering around the TV for an evening of family movie night. I'm here to say drop those iPads and get your kids away from their video games. It's time to watch your favorite rated pg family friendly movie. #takebackmovienight
Disclaimer: When I write, it's a constant stream of thought with no editing. You have been warned. Here are 11 of mine my favorites.
But first you will want to make these family events more exciting by adding treats from these movie night gift baskets at Canterberry Gifts
11. Aladin
Who could ever forget the genius of Robin Williams and his take on the playing the larger than life Genie. This is fairy tale Disney classic only gets better with time.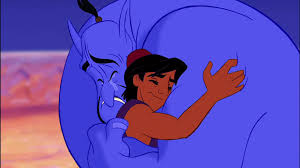 10. Finding Nemo
We love Nemo! I personally love the turtles, they sound like the old Teenage Mutant Ninja Turtles, so I'm a fan. Did you like Finding Nemo or Finding Dory better?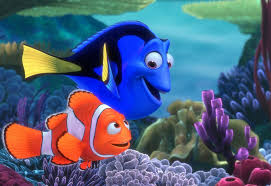 9. Wreck-It Ralph
Currently, this is my favorite movie to watch with my daughter. It's hard not to fall in love with the bad guys in this fantastic video game world. It's filled with life lessons and a very happy ending. Even the bad guy can be good!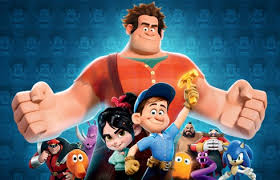 8. All Harry Potter Movies
How could I possibly pick one Harry Potter movie. So I've decided to break the rules and I will be including the complete series from this point on. Sorry "Finding Dory", I could include you with Nemo, But I'm too lazy to go back.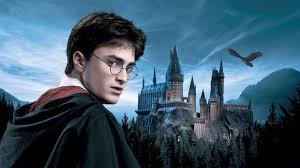 7. Frozen
Frozen had to be included at my wife's request, since there was not enough space for this and The Sound of Music, I decided on Frozen. Once again I could have broke the rules and added 12, but that means changing the title.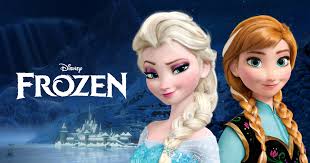 6. All Three despicable Me's
Yes, I said all three. My daughter breaks out in laughter listening to those adorable Minions. It's truly one of my favorite family movies. Especially after bringing Trey Parker into the third one as a villain. I highly recommend these movies if you have not seen them. I'm still thinking of bumping Frozen for the Minions movie, but that might land me on the couch. Also, does Minions count as the series or is it stand alone? I'm going out on a limb and saying Minions is included.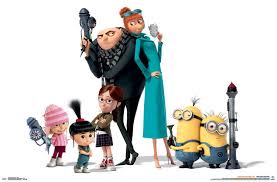 5. Shrek Movies
These movies have everything. Mike Meyers and Ed Murphy at their best. Shrek is the lovable Ogre who has found his true love in Fiona played by Cameron Diaz. This movie is so entertaining it can be enjoyed by everyone of any age.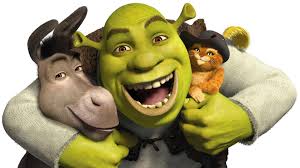 4. Moana
What can I say… It's just another Disney classic. I was surprised by Dwayne Johnson (The Rock). He did a fantastic job. He can even sing. Remember the song on the deserted island "You're Welcome". In all seriousness, this is a great family movie night film with beautiful songs and with an inspirational for young girls.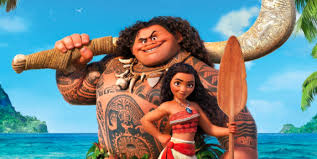 3. Toy story Movies
All three of these movies are must see! My understand is they are coming out with a fourth one. What do you think are you excited? Will it be the same without Andy or do you think he makes an appearance?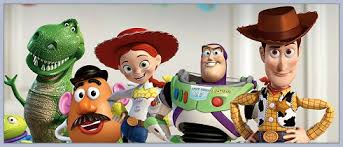 2 Incredibles
This is number 2 for a very good reason. It's awesome or should I say incredible? I would put Incredibles 2 on this list, but I can't in good conscious lie to my readers. I haven't seen it yet. It scares me to bring my 22 month year old girl to the movie theaters. Maybe I will come back and edit the posting once it comes out on digital.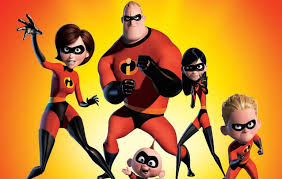 1. Monsters INC.
And the Number 1 Movie is…. Monsters Inc. Yes, this movie is fantastic and can be watched over and over again. I can even make an argument for both movies (Monsters University) being here. What do you think? What is your favorite movie? I know fellow blogger Dwan Agrees with me.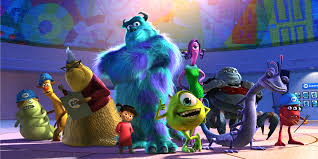 .
With these movies you can #takebackmovienight. You only have so many family movie nights, so remember to make it special with goodies included in the Movie Night Gift Baskets at Canterberry Gifts.